Connect
The White Privilege Conference
Summary: "For the past 20 years the WPC has examined challenging concepts of privilege and oppression and offers solutions and team building strategies to work towards a more equitable world. WPC is a conference designed to examine issues of privilege beyond skin color. WPC is open to everyone and invites diverse perspectives to provide a comprehensive look at issues of privilege including: race, gender, sexuality, class, disability, etc."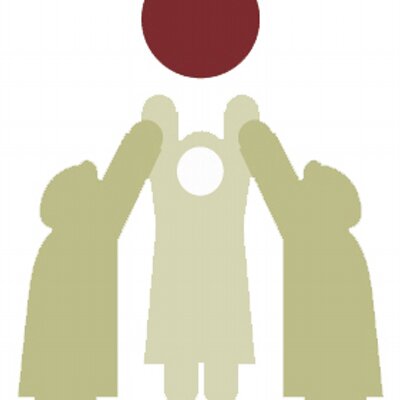 First Alaskans Institute Elders & Youth Conference
Summary: "Today, more than 1,000 participants from rural and urban Alaska gather each year at the First Alaskans Institute's Elders & Youth Conference, held during AFN Convention week. The purpose of the gathering is to develop leadership in our Native youth, strengthened with the experience and wisdom of our Native Elders. For many participants (ages 13-18), the conference is their first opportunity to attend a statewide gathering and to engage in serious dialogue on issues relevant to Alaska Natives. Youth and Elders network with statewide organizations and individuals who are making a positive impact on our communities through Native traditions and modern technology alike."
National Conference on Race and Ethnicity (NCORE)
Summary: "NCORE® provides a significant forum for discussion and critical dialogue about race, ethnicity, and its intersections in higher education. This forum allows people and institutions to find effective strategies promoting access, social development, education, positive communication, and cross-cultural understanding in diverse settings."