Emerging Scholars Program
The Emerging Scholars Program (ESP) is structured curriculum that prepares students academically and socially at the university level for successful completion of certificates and A.A.S; A.A.; and B.A. degrees at Kuskokwim Campus. Each semester a new group of freshmen start with a Learning to Learn Camp. The camp and the program are designed to help students succeed academically and socially at the university level. ESP is designed for all entering full-time freshman.
Emerging Scholars
Are between the ages of 18 - 21 years old
Attend Learning to Learn Camp, a three/four day orientation camp the week before classes start. Students receive intensive academic advising and are introduced to the community and KuC faculty and staff.
Participate in tutoring labs. Labs are available for developmental math and English classes.
Work closely with an Academic Advisor.
Participate in fun and exciting activities!

Sports
Eskimo dancing
Berry picking
Ice fishing
Pumpkin carving and a Halloween Party
Ice cream socials
Dorm and fiddle dances
Door decorating contest
and much more!
Questions?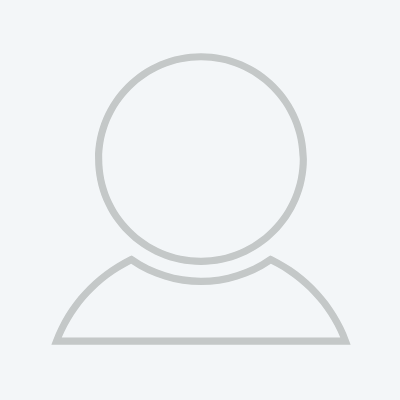 Agnes McIntyre
Emerging Scholars Program Coordinator
Kuskokwim Campus
amcintyr@alaska.edu | 907- 543-4554
Room 108