Practice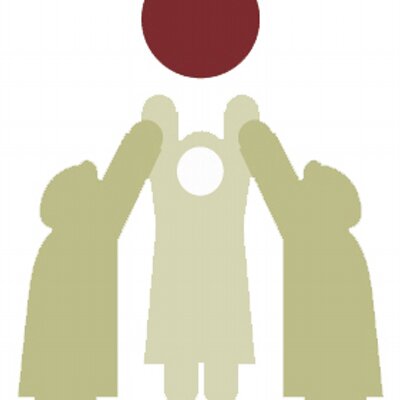 First Alaskans Institute Summer Internship Program
Summary: "The First Alaskans Institute (FAI) 2020 Summer Internship Program (SIP) places Alaska Native, American Indian, Indigenous and rural community members and students into organizations around Alaska to provide leadership growth and employment experience and exploration."
Killing Me Softly: A Game about Microaggressions
Created by: Fobazi M. Ettarh
Summary: "The goal of this game is to illustrate as clearly as possible the accumulation of microaggressions and acculturative stress upon the physical and mental body, so that it may be better understood by people who may not understand how these incidents play out. Because it is not feasible to represent every single experience within every single marginalized community, this game portrays microaggressions relevant to the characters within the game. These microaggression may or may not be generalizable to other experiences of marginalized persons."